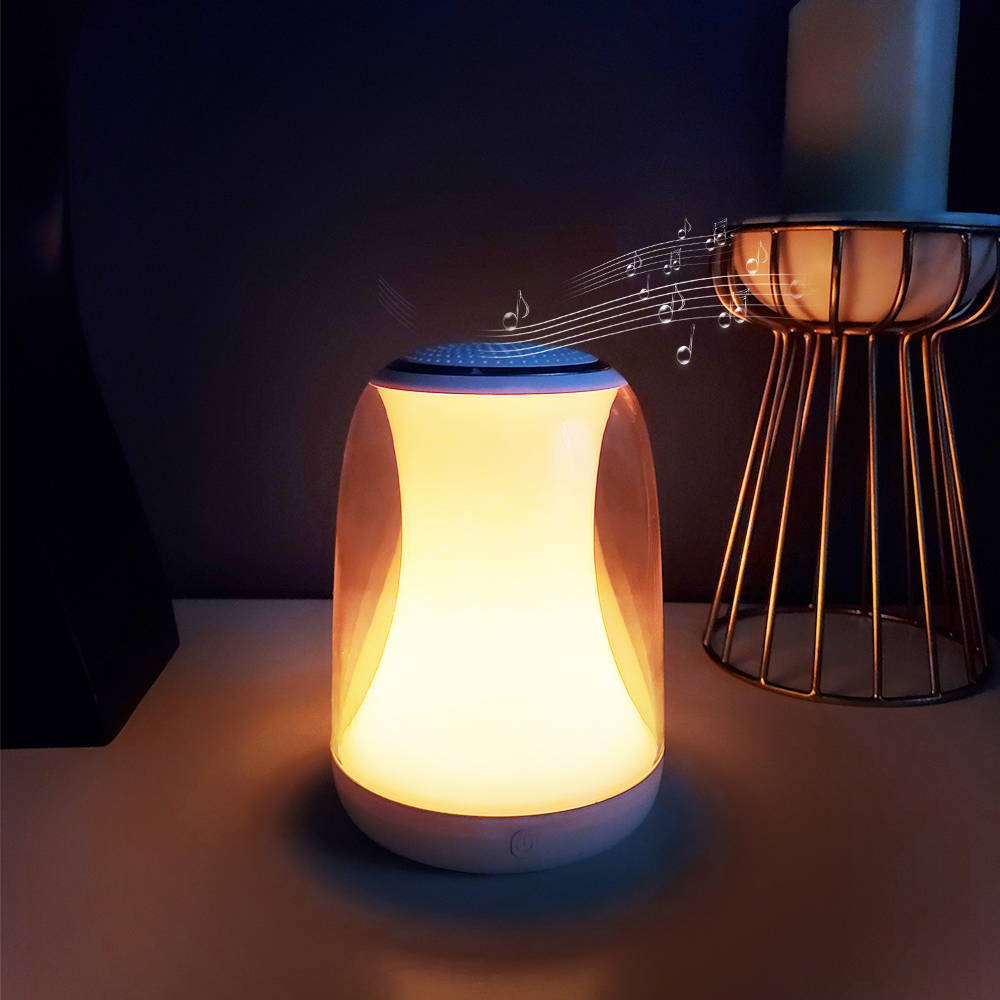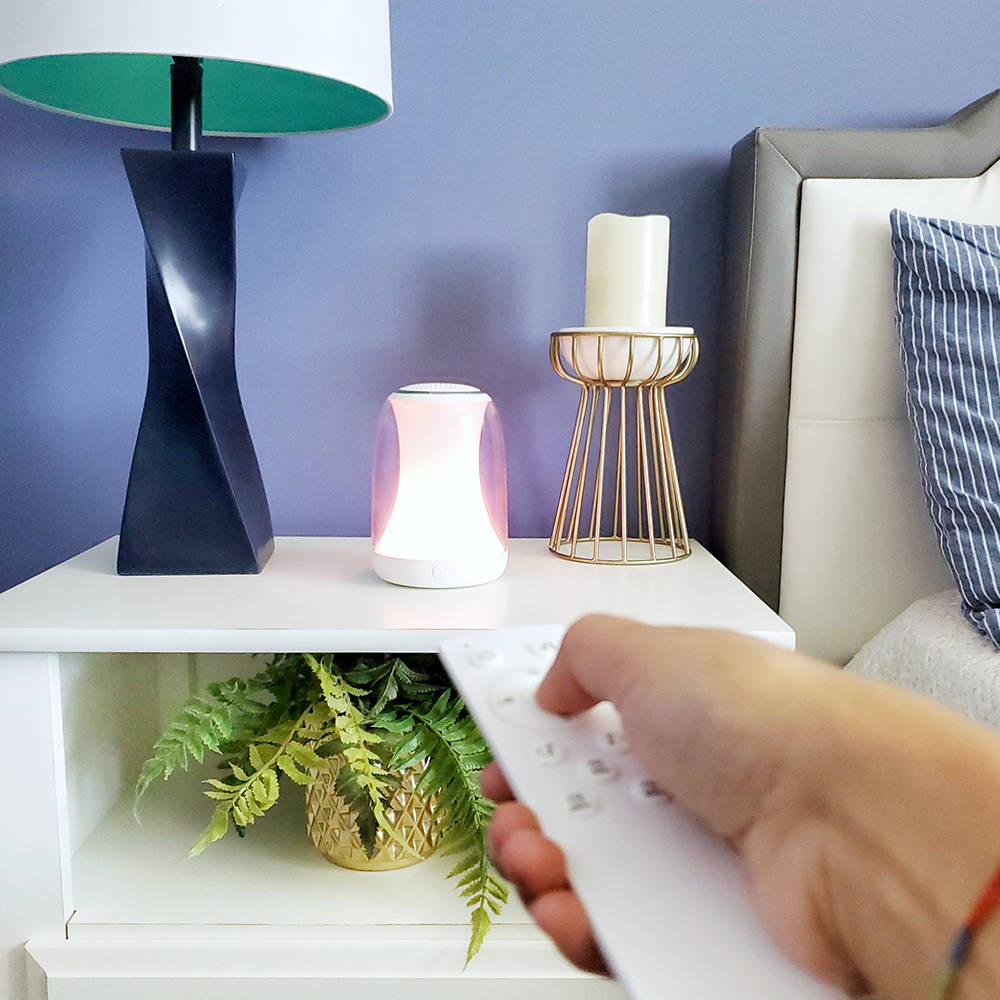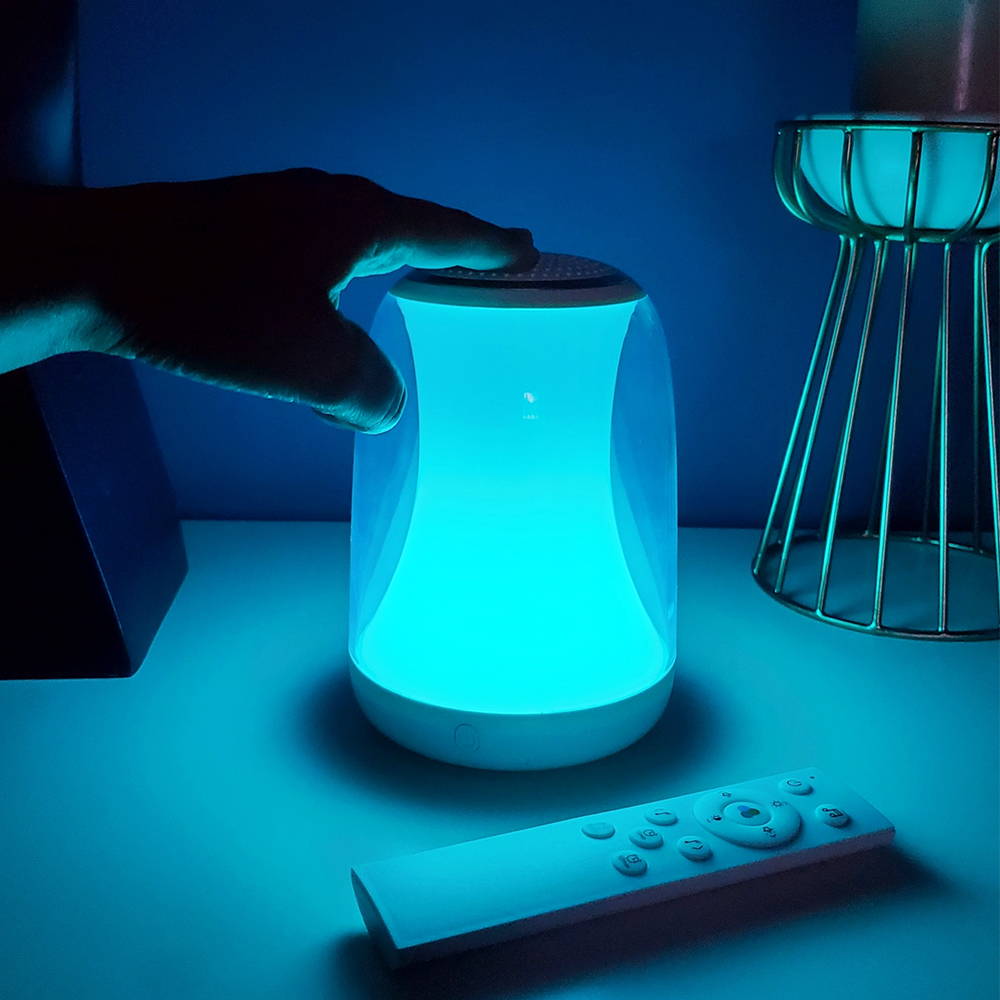 Does your Baby have sleeping problems?

The average daily sleep duration for 0~2 years old child should be 12.5~15 hours.
But up to 46% of parents report infant sleep problems.
Babies not sleeping through the night, delay in achieving sleep, or waking 3 or more times a night.
A good night light may help to create an ideal sleep environment for your baby.

Here's one to help make bedtime easy for babies, and easier for mums!

Build up a bedtime ritual with customize hues, brightness, and sounds.
No need of tech savvy. User-friendly night light with RF remote control and touch-sensitive control.

Used as a as a comforter for babies to resettle themselves during the night.
Help night feeding mums to nurse babies without waking them up.
Comfort throughtout the night
Provide soft mood lighting

Surrounded by true sounds

This shipping policy is valid for orders delivered to US only, for delivery to other countries and areas, please contact us (shop@novostella.net) first to confirm the shipping fee and delivery date before order.

After your payment is verified, it may take up to 48 hours to process and ship your order. This does not include weekends or holidays. Purchases made after 16 pm (GMT+8) will not be shipped out until the next business day. If you order after 16 pm (GMT+8) on a Friday, your order will likely be shipped out on the following Monday (public holiday is not included). Once your order has shipped, you will receive a shipping confirmation via email with a tracking number. Please refer to the chart below for rates/times.


SHIPPING RATES & DELIVERY
Order amount less than $20

*Alaska, Hawaii and oversea territories may takes longer than other areas.
*Due to the out break of COVID-19, delivery times may be longer than usual.