A Smart Lighting Guide Beginners May Need
Over the past decade, the evolution of smart technology has sowed the concept of smart home in increasing population's mind. Some may be just starting off on the smart home journey. Some may be seeking to update their living space for a while now. Nevertheless, smart lighting is an indispensable element of an intelligent home. It has many features that you may not know about and can do so much more than simply illuminate a space. To make things easier, here's a smart lighting guide you may need to unlock the essential features in your own home.
1. Control Your Lights Anywhere
With a smart home, you're able to conveniently control and customize your products wirelessly. No need to use a physical light switch for your lighting anymore. This is especially great at night when you're ready to go to sleep – all you have to do is tap the lights off from your phone, or use your voice to turn off the lights from the comfort of your bed!
When creating your smart home, you want to find ways to make your space your own and add some personality. Having a safe haven where you can sit back and simply enjoy your favorite music plays a huge part in customizing your space. Novostella smart lights help you experience your favorite songs in a completely new way of the built-in Mic technology that allows the lights to react to music in real-time. Now the music is vitalized and transformed into fantastic lights of changing and inscrutable colors!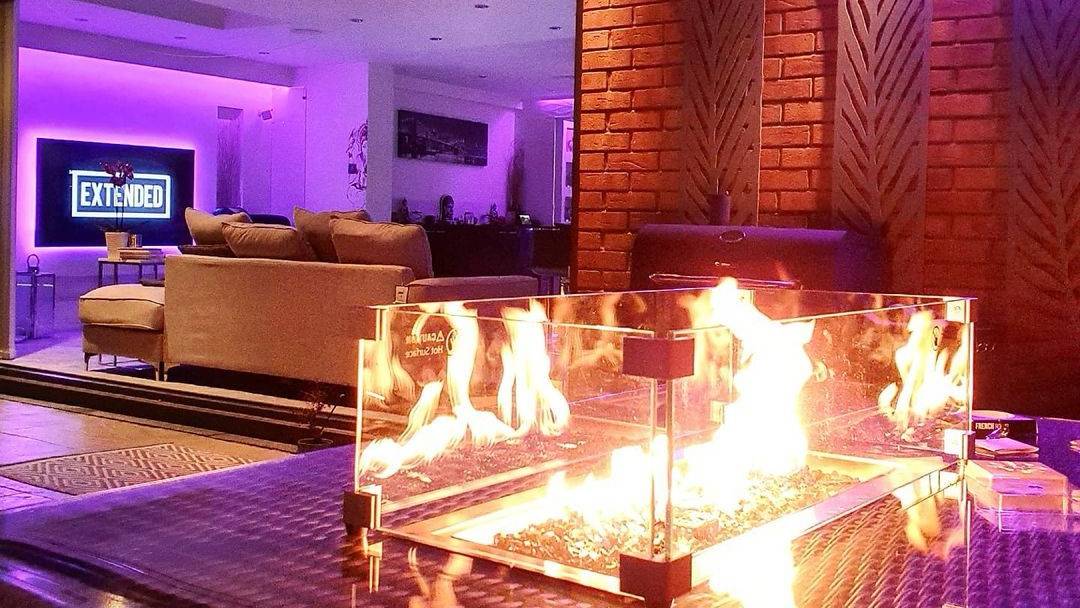 3. Set Daily Routines and Reminders
Taking breaks and having a healthy routine is more important than ever, but sometimes it gets tricky sticking with a schedule and managing your time effectively. With a few taps on your phone, you can set your lights to turn on and off at specific times to fit your lifestyle. Set your lights to gradually turn on to sunrise colors so you can wake up more naturally or have your lights automatically dim down to warmer colors in the evening to help your body adjust for bedtime.
4. Redecorate Your Space without Renovations
Release your inner artist and let your creativity flow. Smart lighting offers endless color options so you can transform your space without having to do any major renovations! Just place several Novostella smart lights in rooms or around your house and control from your phone to fit the lights to your moods or different scenes. If you want a romantic candlelight dinner, dim and warm lights can be an effective helper. And if a party is coming, you don't want to miss dynamic and dazzling lights dancing to live music!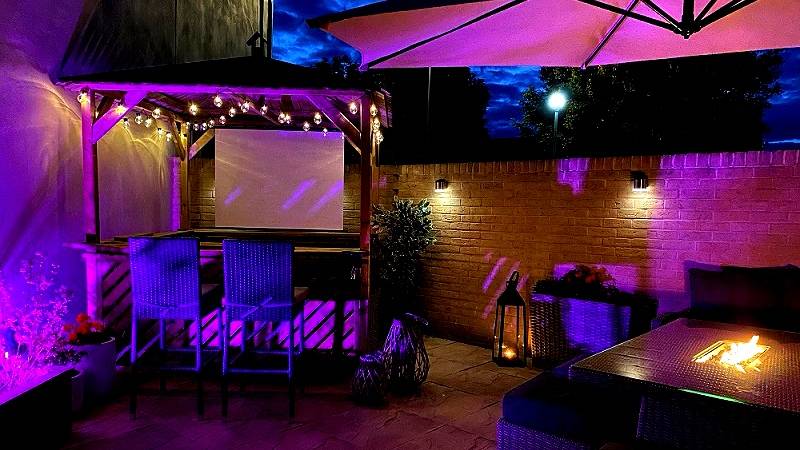 Smart lighting is so much more than just turning on or off the lights. And Novostella is always here to bring you the best journey to a smart home!
Sunday,Monday,Tuesday,Wednesday,Thursday,Friday,Saturday
January,February,March,April,May,June,July,August,September,October,November,December
Not enough items available. Only [max] left.
Add to Wishlist
Browse Wishlist
Remove Wishlist