Novostella is a truly mission-driven brand dedicated in the field of smart LED lighting. In the age of the Internet of Things and Artificial Intelligence, smart LED lighting is more than just a decoration, but a mix of function, style and fun. Our product categories range from smart light bulbs, flood lights, strip lights to more fancy lighting options.
We believe that with smart LED lighting technology, our living and working space will become more convenient and joyful places to explore. Thus, we are committed to creating stellar lighting experience for global families through our persistent innovation, devoted craftsmanship and customer-oriented service. Customer first, always!
Novostella is built by a group of passionate, serious-minded young engineers from Shenzhen, China's leading innovation hub. Driven by a commitment of bringing stellar smart LED lighting experience to global customers, we have been working hard on identifying customer demands, integrating technology with home arts during product development, sweating every product detail with persistent innovation and devoted craftsmanship.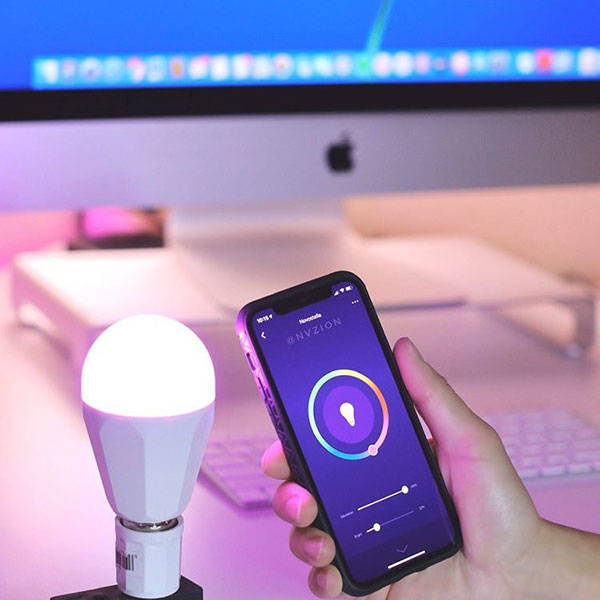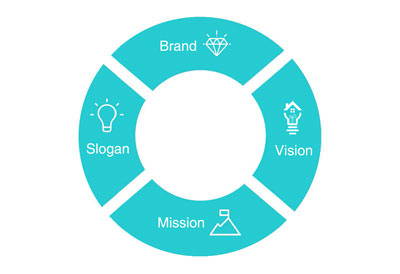 Our Mission
Make smart lighting technology enjoyable to every family.
Our Vision
Built to last as a respectable technology brand in smart lighting.
Our Slogan
Bring more fun to life with Novostella lighting.
Our Brand
We specialize in smart LED lighting, with our products varying from strip lights, flood lights, flashlights, light bulbs, decorative lights, camping lanterns to fancy smart lighting options. App control as well as voice control solutions with our Novostella lights turn lighting into much more funny, engaging experience.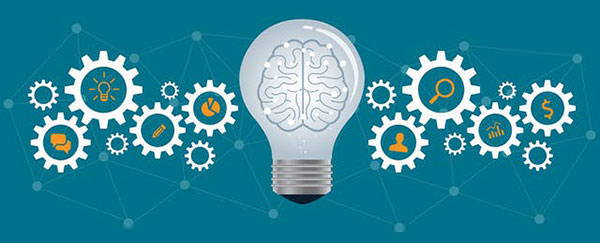 There are values we firmly believe and consistently deliver to our customers, employees and other stakeholders as follows:
Customer Focus
- Understand and meet customer demands by developing high quality, competitive products and creating best user experience.
- Build a reliable and long-lasting friendship with our customers through constant interactions and sincere communication.
Prompt Response
- Listen, care and act promptly to customer requirements and feedback throughout each purchase.
- Take initiatives to solve problems and conquer challenges in everyday work to move forward and achieve excellence.
Innovation Obsession
- Think outside of the box to turn ideas into solutions that not only address customer needs, but also go beyond their expectations.
- Stay curious and get prepared for what will happen to become the next trend-setter of our field.
Effective Teamwork
- Nurture a culture open to difference and diversity, willing to share and support.
- No one works alone. Embrace collaboration, synergy and head for common goals to maximize productivity.
Unbreakable Integrity
- Do the right things. Demonstrate moral rectitude and absolute honesty in all our business endeavors.
- Assure compliance with laws, rules and regulations of the countries and platforms where we run our business.