I purchased two to place in bedroom. I like having mood changing environment & these check the box. These are well worth having & the actual white is very bright. There other cool thing is it has a dimmer on remote. Awesome!!

Great lights for background color. These lights work with Alexa so I have setup a group named background and I just have to instruct Alexa to set background to any desired color.

I bought these to replace my lights that had been falling down due to bad adhesive. These are very high quality and have a gel like protection over the lights, which is what the higher priced LEDs have. The adhesive is pretty strong too!

These lights put out an amazing amount of light. They are heavier than I expected, which is good. Clearly well-made. I fully expect to see these in service for many years. When I get them permanently mounted.

My husband installed this set to light up our outdoor archery targets. They are handling the rain, ice, wind and cold of an Alaskan winter admirably. They are very bright, and look and feel very sturdy and well-built.
I really like these lights, it's a great length and a great price as well. I was able to put them around my room in little waves on the biggest wall and straight on the other 2 walls. They are great so they will still get my 5stars(: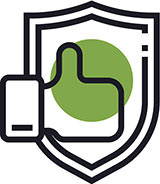 We offer at least 1 year warranty to all our Novostella products.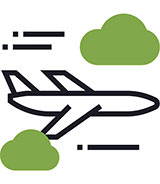 Novostella provide free shipping over 20$ for U.S only.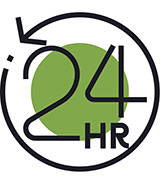 We provide 24h support service in case of your needs.
Follow us on Facebook, Instagram and Youtube.