We all love and enjoy a well-lit house with good lighting, which can lighten up our mood. LED strip lights have been quite popular for a while now. It's not only awesome ambient light but also a great solution for home or party decoration. Even though the light strips are so easy to install, some people still feel confused when they want to remove the over-length or add the extensions to their original light strip. Here's a short video guide below:

Step 1, measure the length of strip you need. Double confirm the length for installation before making the cut.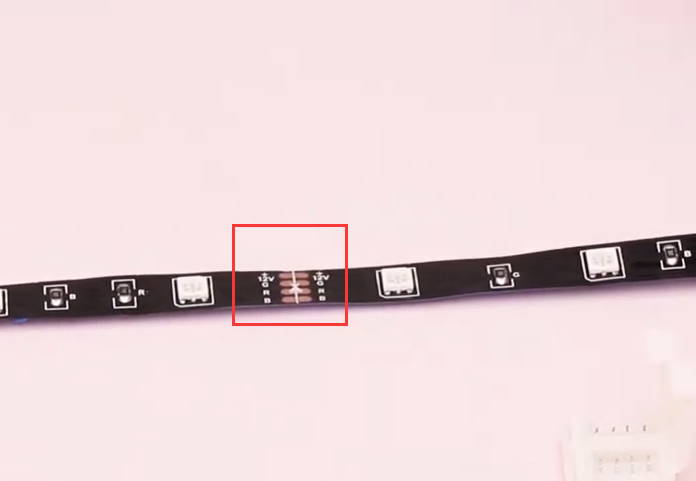 Step 2, select the correct connectors as you need. There are many kinds of connectors for your choice.

* Most of our Novostella strip lights use 10mm 4-pin connectors.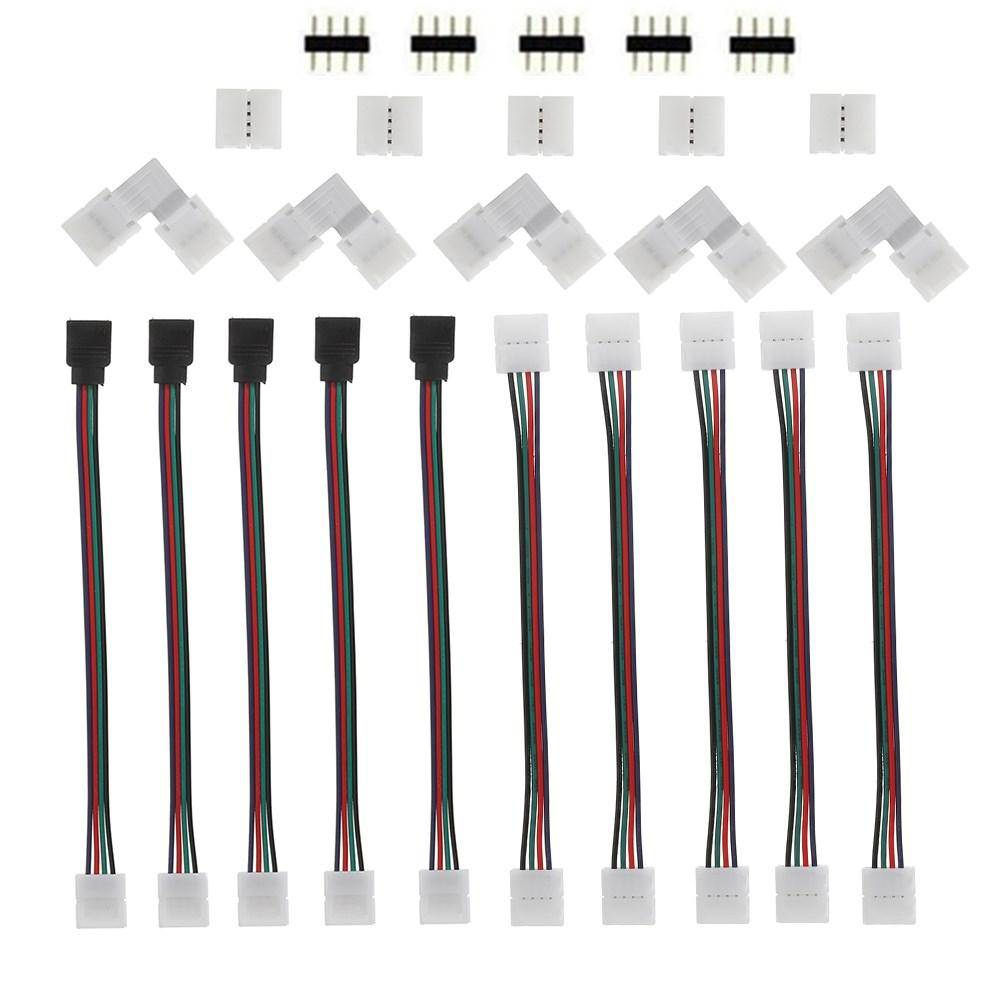 Step 3, find the cut line on the strip's copper dots, then cut the LED strip apart with scissors.
* The line is the only place you can safely cut the strip. If you cut anywhere else, some of the LEDs won't work.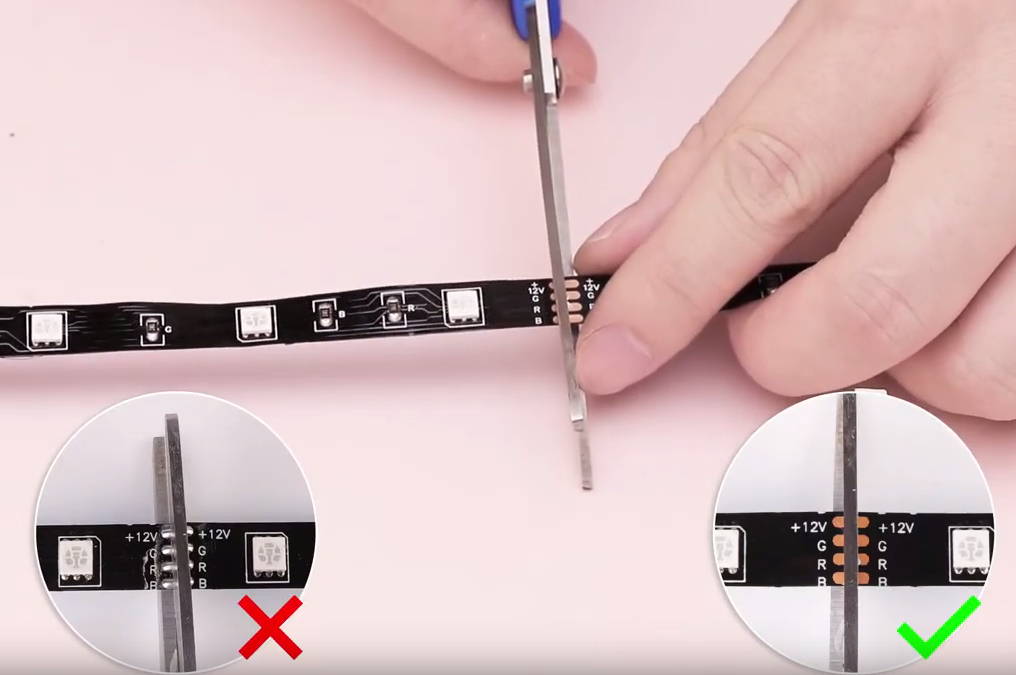 Step 4, connect the strips with 4-pin 10mm connectors. Open the clip from one side of the connector, and put the LED strip in to the connector. Make sure you put the "+" and "-" correctly. (Be sure not force too hard and damage the clip.)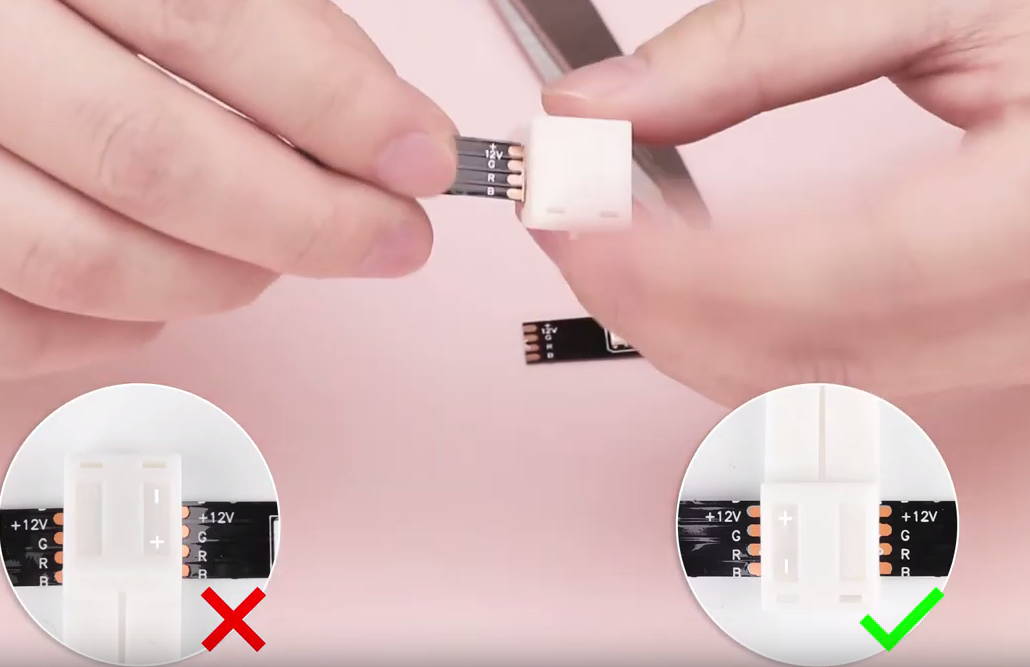 Step 5, close the clip and have a test. Pressing down on the clip until it latches, and then you can power on the strip and have a test to see whether the connection works or not.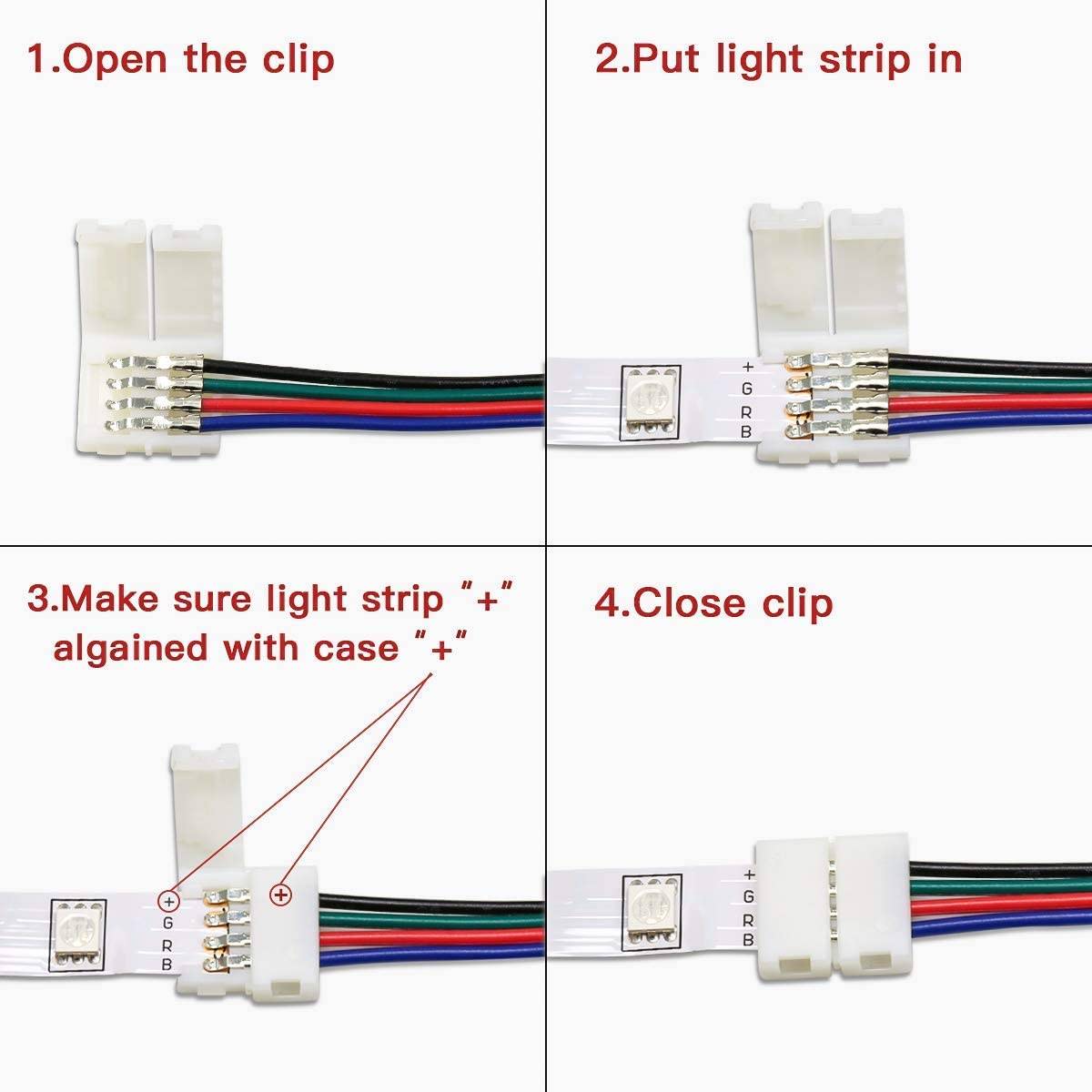 See, it's very easy to cut and reconnect, right? After you get these tips, you can DIY your room and have more fun with our strip lights easily.
BTW, for the RGB strip lights, you can search "5050 4 pin 10mm connectors"; while for the tunable white strip lights, you can search "3528 4 pin 10mm connectors" online.

Sunday,Monday,Tuesday,Wednesday,Thursday,Friday,Saturday
January,February,March,April,May,June,July,August,September,October,November,December
Not enough items available. Only [max] left.
Add to Wishlist
Browse Wishlist
Remove Wishlist