At photography, the lights are the necessaries. We will use very kinds of lights, such as candles,
white LED lights
,
RGB LED lights
and so on. So lights is really important at night photography, so how does it help us in photography?
1.Candles and little lights.
Alwayse, we use little lights and candles to highlight human's face, important thing at photography. Cause the lights can only bright limited area, the others are all black. So the face will look more three-dimensional and mysterious.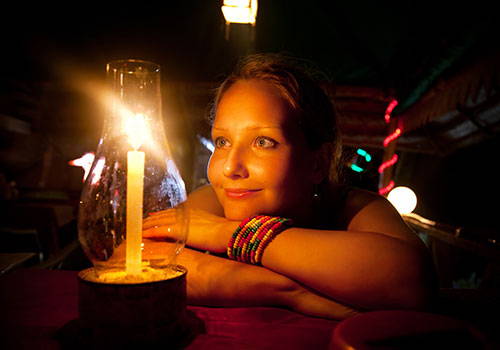 High power white LED lights makes photography no shadow, models and objects more clearly and detailed. So they are widely used in shop photography. And there are also some warm white LED lights, they make the photography more soft and warm.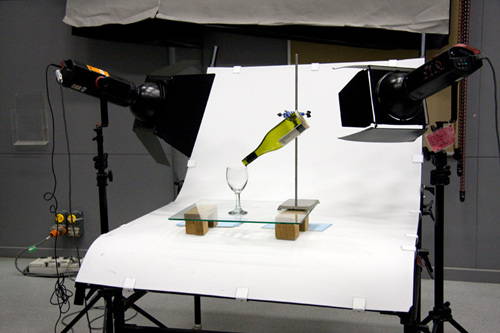 Now there are very kinds of RGB LED lights. They can supply multiple-color photography background.
The RGB LED lights
can bring different atmosphere as the white lights. The picture will look more magic and cool.
Novostella, the leading brand of smart flood light, has sold more than 1 million pcs by far globally. Join us with guaranteed shopping experience

Sunday,Monday,Tuesday,Wednesday,Thursday,Friday,Saturday
January,February,March,April,May,June,July,August,September,October,November,December
Not enough items available. Only [max] left.
Add to Wishlist
Browse Wishlist
Remove Wishlist