Smart Choice for Smart Home
Get confused about Novostella Blaze&Novostella Blink? Of course you do! They are both smart flood lights contributing to smart home. But the weird thing is that the Blink at a higher price requires an extra cost of a hub while the Blaze at a lower price doesn't. So, how should this be explained? What are the differences between them? And how to choose? Here we go.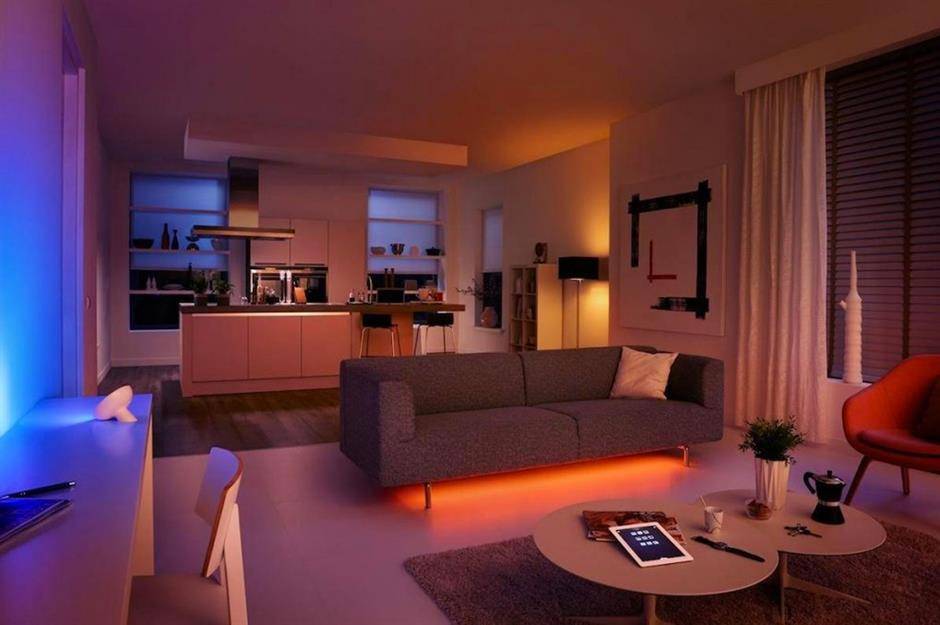 Novostella Blaze(smart flood light 25W) is based on Wi-Fi connection. Once the light gets connected through Wi-Fi, you can change lights at will by only a few taps on your phone. But note that sometimes Wi-Fi is not able to bear too many devices especially when all your smart devices are connected. Potential risk is that the network speed could be slowed down or your devices could even be delinked.
Shop at:
https://www.novostella.net/collections/new-arrival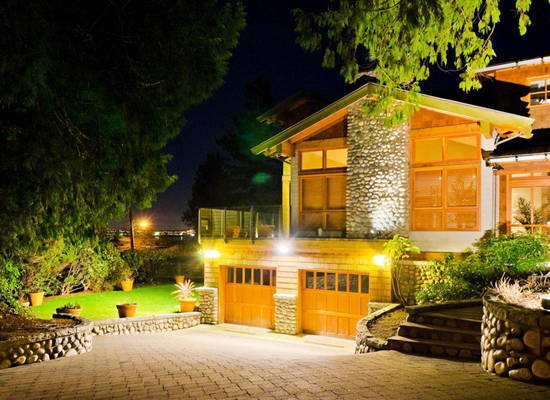 Novostella Blink(smart flood light 25W), however, has almost everything in common with the Blaze but its Bluetooth connection, which means an extra hub is required. It looks not cost-effective but really saves those who need dozens of lights. The hub can share the burden of Wi-Fi and ensure the stability of connection so as to create extraordinary user experience!
Shop at:
https://www.novostella.net/collections/new-arrival
For those who want only several lights at home, Novostella Blaze is recommended. No doubt that it will be the best decoration in your room. But if you need a larger quantity to support an event like a party or wedding, or just to upgrade your yard, do not hesitate to choose Novostella Blink!
Sunday,Monday,Tuesday,Wednesday,Thursday,Friday,Saturday
January,February,March,April,May,June,July,August,September,October,November,December
Not enough items available. Only [max] left.
Add to Wishlist
Browse Wishlist
Remove Wishlist