Why Not DIY: Strip Lights in Bedrooms
Lighting is art. Decorators balance a wide range of needs to achieve a practical and beautiful bedroom lighting arrangement, every factor touching multiple points. Considering placement is actually a decision influenced by lifestyle choices, the motivation of DIY. Here we are happy to share some perfect positions to place a strip light, the most suitable light for bedroom decoration, and how it meets various lifestyle demands like waking up to a bright and cheerful room in the darkness of an early morning or basking in low and mysterious mood lighting before drifting off to sleep.
1. At the bottom of beds
The bed, as the major element in a bedroom, will be the first choice. Placed at the bed bottom, the dim light helps promote sleep and reduces eye irritation if you're lying on the bed and playing with your mobile phone. Also strip lights under the bed can help create an atmosphere that is peculiar to the room owner because they provide multiple choices of colors, intensity and color temperature and the decision is on the owner.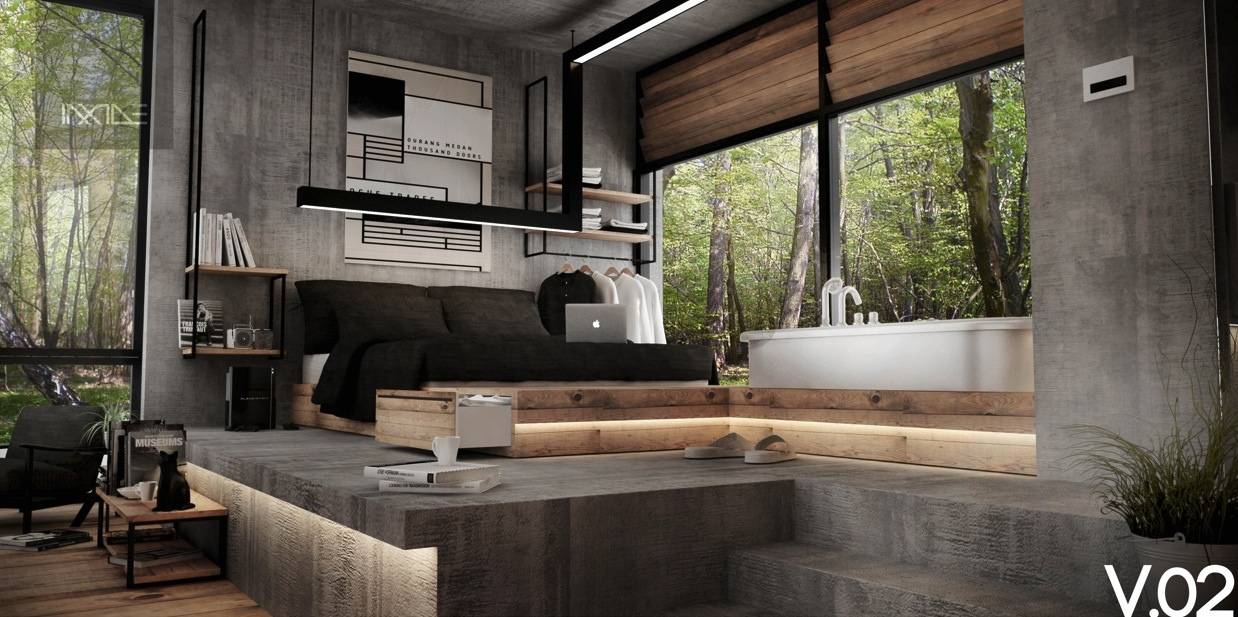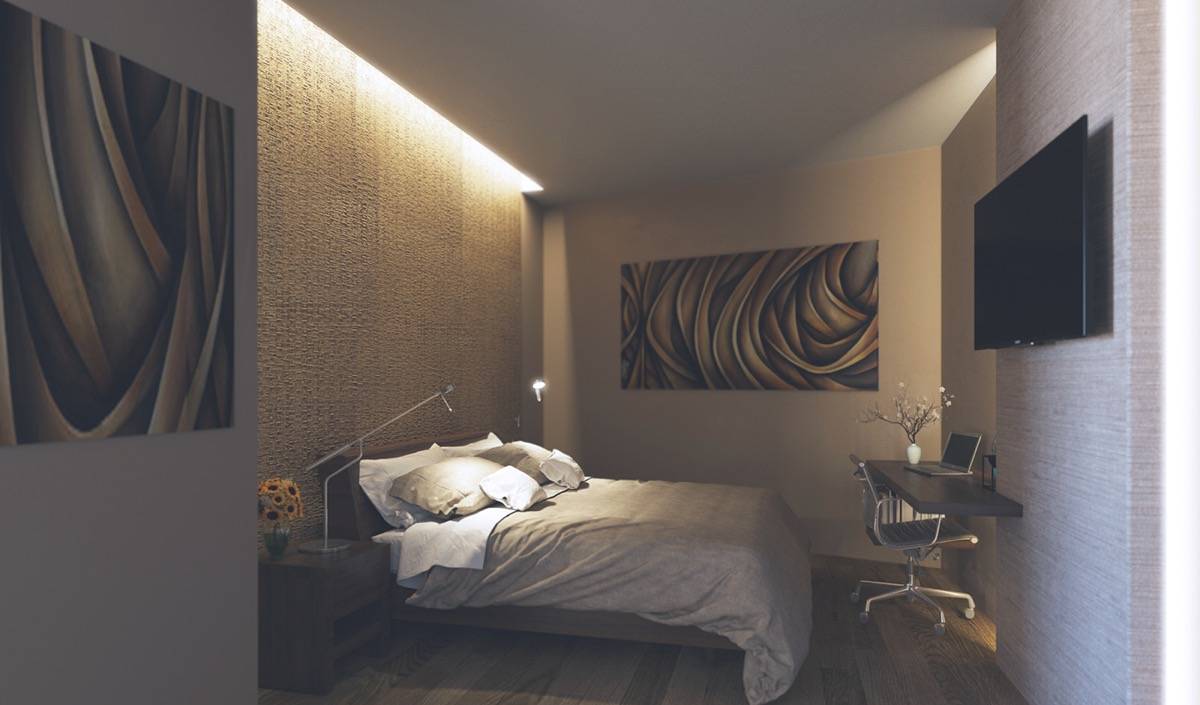 2. On the ceiling
Recessed lighting illuminates the places where the ceiling pulls away from the walls, making the bedroom feel more open. Hide the strip lights and they will indirectly illuminate the ceiling through reflection and breaks a depressing-looking space caused by the dim ceiling. Also, the combination of light and dark can enhance the layering of the bedroom.
3. Behind the headboard
The headboard is also a good position to place strip lights. Placed in the middle of the headboard wall, these recessed lights fulfill the desire for both aesthetics and pragmatism. The dim and gentle lights happen to create subtle balance in darkness, which is like a silent lullaby bringing you into sweet dreams.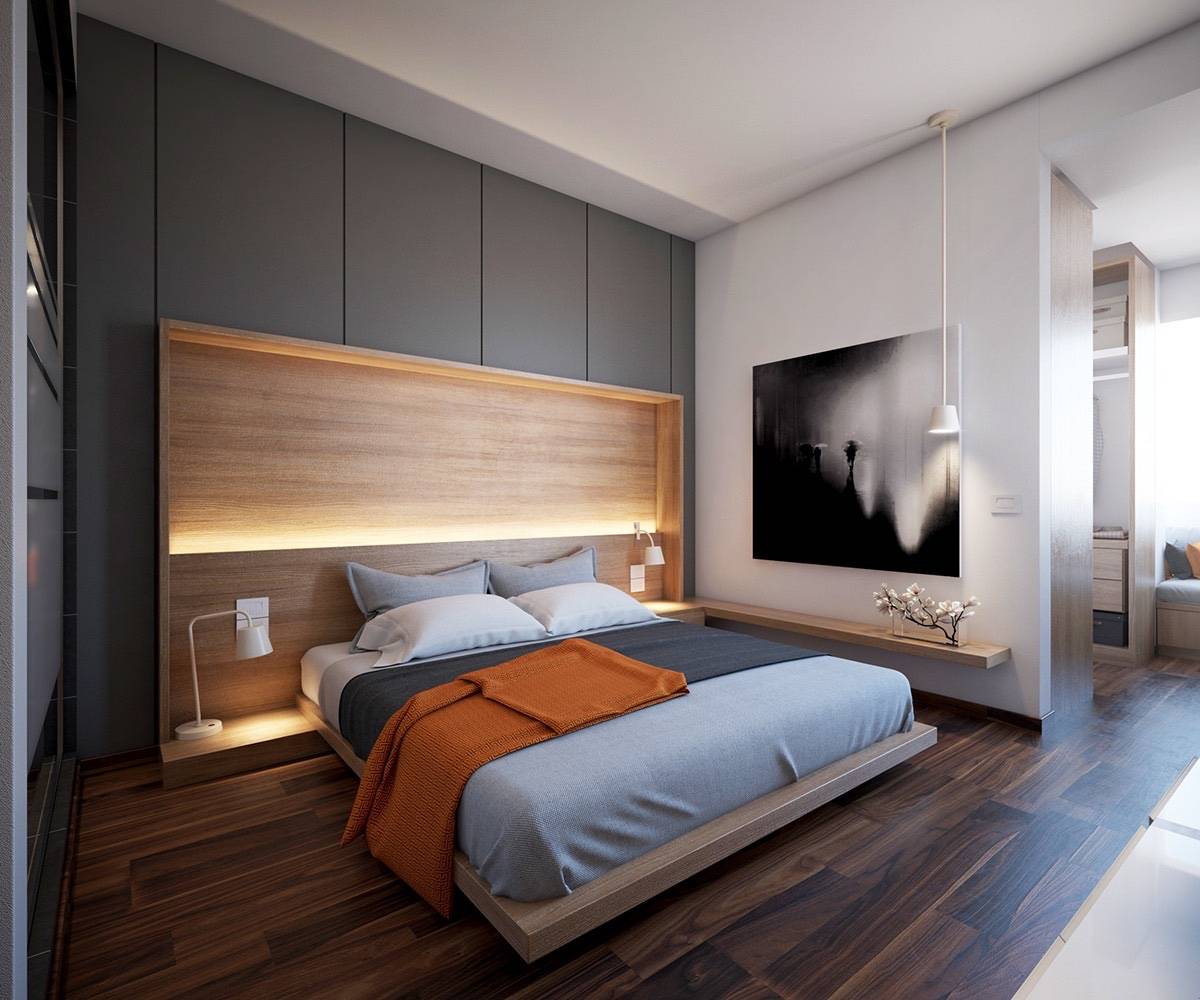 Sunday,Monday,Tuesday,Wednesday,Thursday,Friday,Saturday
January,February,March,April,May,June,July,August,September,October,November,December
Not enough items available. Only [max] left.
Add to Wishlist
Browse Wishlist
Remove Wishlist