0 Translation missing: en.blogs.comments.comments
Join Novostella Affiliate program on ShareAsale, get at least 6% commission, Average Commission at least $5, 30 Days cookies allow you earning long-last term benefits. The commission is negotiable if you're confident to drive a ton of sales for Novostella!
Below is Novostella ShareAsale 30-day data, we desire to have this chance to work with you to archive win-win. You're a professional influencer with great potential to be with that.Novostella ShareAsale Merchant ID: 94361
Apply URL: http://www.shareasale.com/join/94361 (Go ahead to Sign up ShareAsale Affiliate before join us )

If you're not an Affiliate member of ShareAsale, let's start now!
1.Open http://shareasale.com
2.Click Affiliate Sign up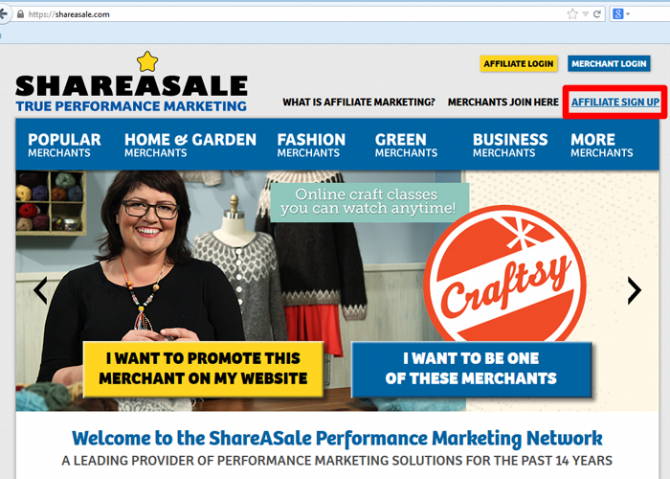 3.Follow the steps to Create your USERNAME, PASSWORD, etc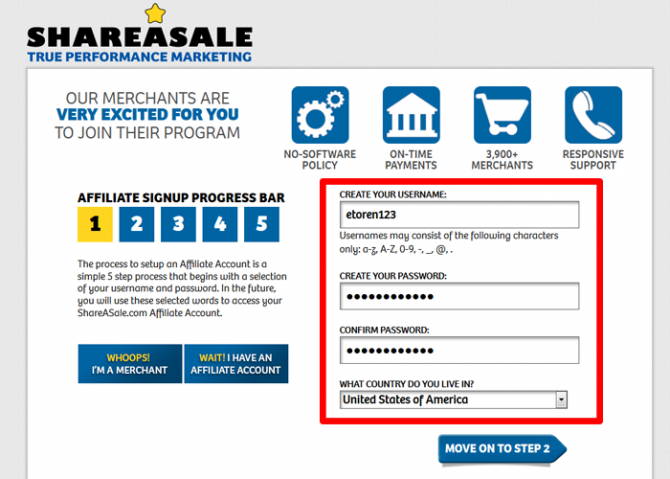 4.Create your username, password and select your country of residence. Carefully create your username, it cannot be changed after you move on to step 2. Your password, however, can be changed once your account is approved.
5.List your primary website/Youtube channel link/TikTok profile link, etc. and answer a few questions about it. Please Note:Follow below screenshot to "Choose No"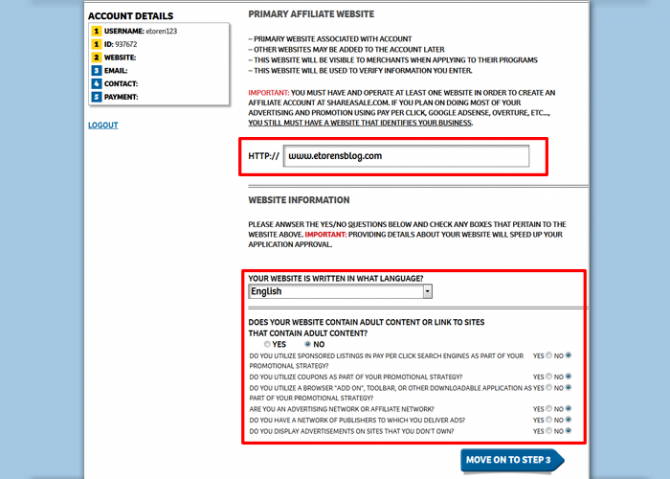 6.Add your primary email address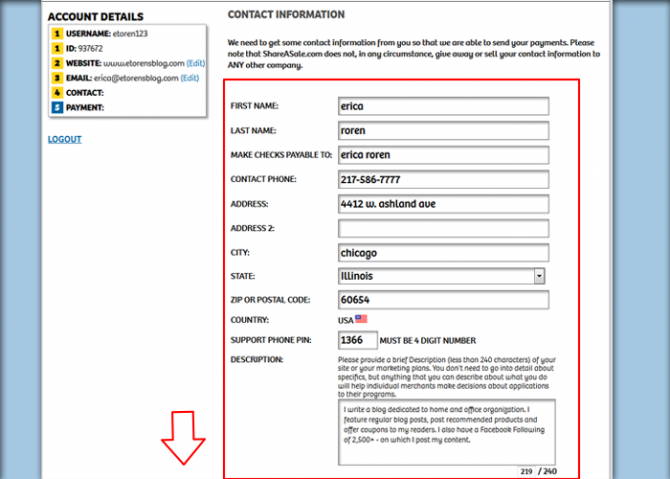 7.Tell us about yourself (and your website)
ShareAsale use your address to send Affiliate Payment Checks and without an address, these checks get sent back to ShareAsale. Make sure that your address is included in your account to receive your payments with no problems.
The very last field also includes a spot to write a small description of your site. This should be anything that might help us to make a decision about an application to join their program.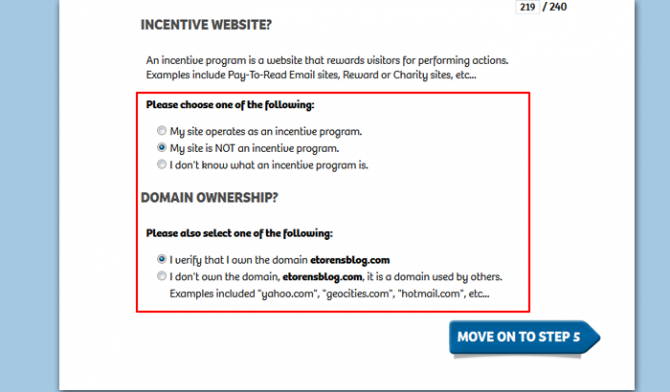 8.Go aheadf to finish A few more questions
Is your website an incentive program? Choose "I don't know" option!

If you don't have a website, you can still choose "I verify that I own the domain **", then it may ask you to add an email address or a verify code in your channel, social account profile bio, etc, let's see.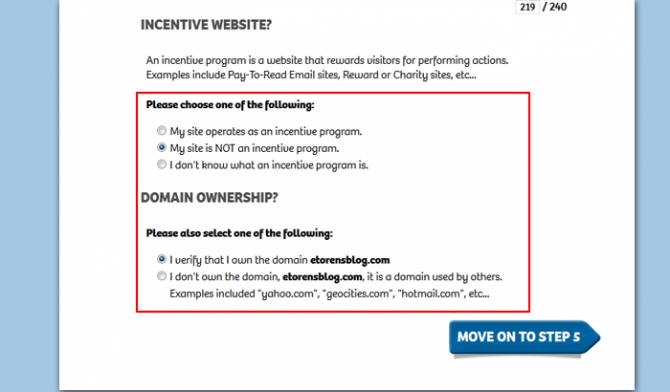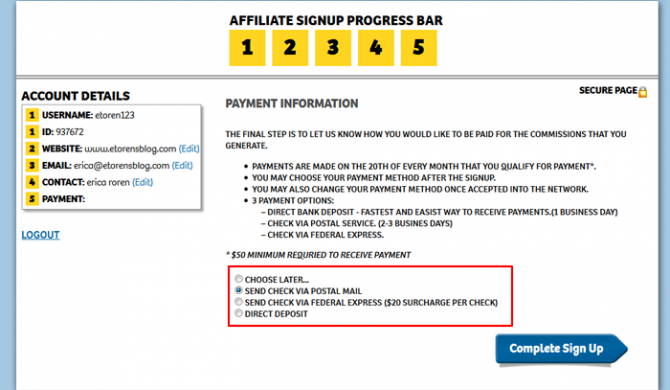 9.Select your payment method

ShareASale allows payments to be processed in by Check via Postal Mail, Check via FedEx or Direct Deposit. (Choose one) You can change your payment method at any time by going to your Edit Setting Page.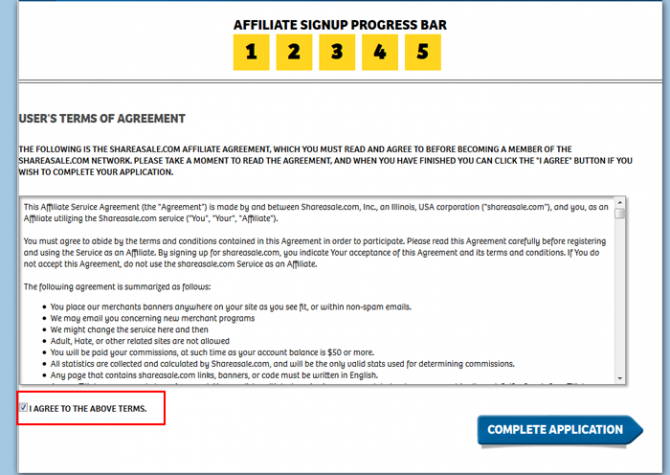 10.Read and agree to the 'User Terms of Agreement'

11.Check your email for a confirmation link

12.Click the confirmation link.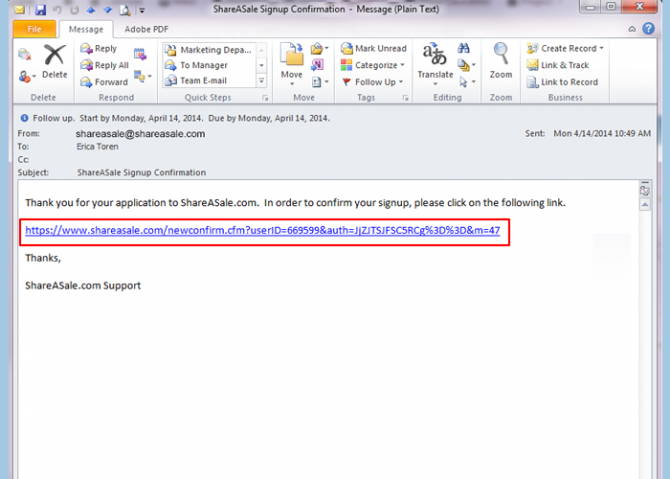 It may take 24 hours to approve your application, once ShareAsale approved your application, you can go ahead to sign up Novostella Affiliate program to use your Affiliate link.

More steps to get Merchant's datafeed and creatives, check this tutorial on ShareAsale blog.

---
Translation missing: en.blogs.article.older_post Translation missing: en.blogs.article.newer_post
---