7 Translation missing: en.blogs.comments.comments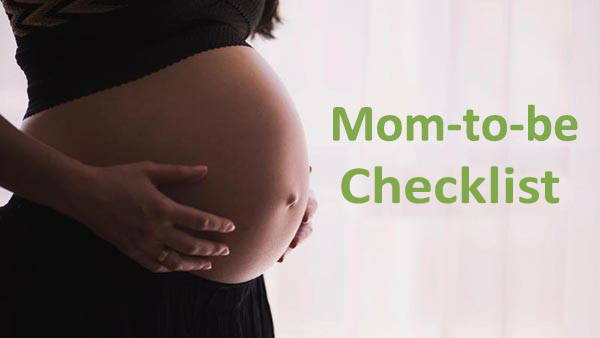 Being a parent is one of the most rewarding jobs, but it can also be one of the most difficult. There are tons of things to prepare before baby's arrival, from sleeping, eating to diapering. The amount of essentials for a newborn baby can surprise any mom-to-be.
So what should you prepare for your newborn baby? Would you like to share your newborn checklist with us? Please let us know in the comments below, and we will compile a checklist of newborns in our next blog.

---
Translation missing: en.blogs.article.older_post Translation missing: en.blogs.article.newer_post
---