All about calm, coziness and color
With the days getting darker, taking the time to refine your lighting can make a big difference to the ambience of your home. So here are our tips for bringing a cosy glow to your space.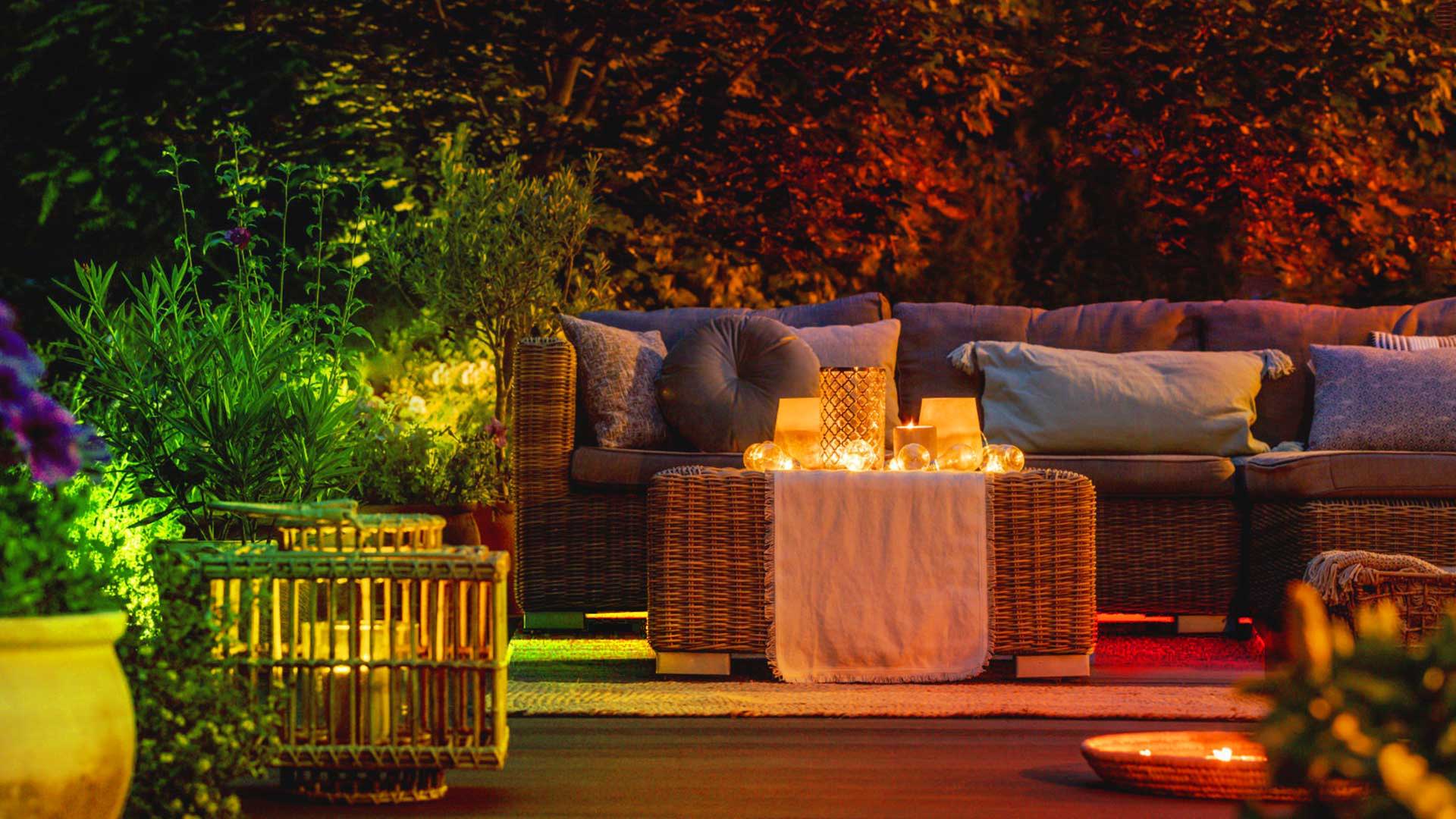 Sunday,Monday,Tuesday,Wednesday,Thursday,Friday,Saturday
January,February,March,April,May,June,July,August,September,October,November,December
Not enough items available. Only [max] left.
Add to Wishlist
Browse Wishlist
Remove Wishlist