● The smart flood light - 20W 2000LM RGBCW 2700K-6500K home yard light.
● Multi-colored flood light - 16 million+ dimmable colors and 8 lighting scenes for choice.

● Smart flood light support Voice / App / Group Control - Work with Amazon Alexa and Google Assistant. Easy remote control via Smart Life App under 2.4GHz network (not support 5GHz). Support group control them with a simple tap on App or a voice command.
● Timer & Dimming - Support set schedules to automatically turn on and off the flood light as routines. Adjust the brightness from 0-100% to fit for different lighting occasions. Memory function is available.
● IP66 Waterproof. Easy Set-up, No Hub Required
Specifications
● Brand: Novostella
● SKU: NTF36-RGBCW-US-2
● UPC: 793610627728

● Wireless type: 2.4GHz Wi-Fi Only
● Shape Material: Aluminum
● Energy Efficiency Label: A+
● Wattage: 20W

● Luminous Flux: 2000lm
● Colour: RGBCW (RGB, Cool & Warm White)
● Colour Temperature: 2700-6500K
● Waterproof: IP66
● Dimmable: YES
● Input Voltage: AC100-240V
● Lifespan: 20000 hrs
Flood Light for home automation beginner
This smart flood light is 2000 lumens, and all the smart things are in one flood light. RGBCW(2700K-6500K) color changing light. Easy to set up, no hub required.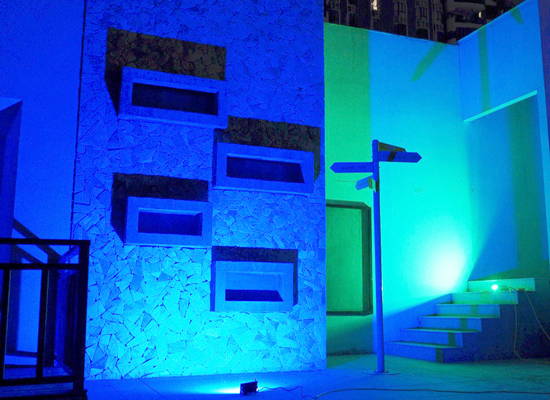 16 million+ colors & 8 scenes

This RGBCW smart flood light is the most colorful home garden flood light, suitable for various scenarios. Such as home garden party, festival lighting...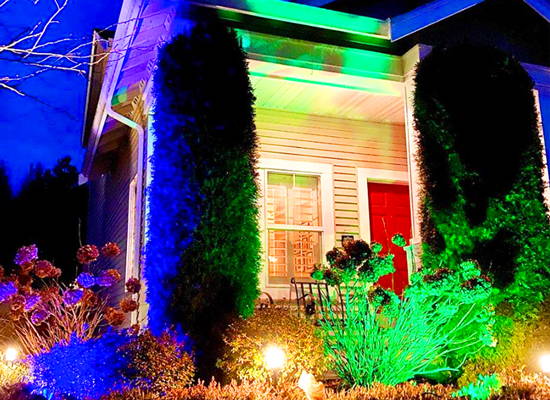 Work with Amazon Alexa and Google Assistant
Simply speak to your smart speakers to control your home garden flood lights. No need to have a phone at hand, nor hunt for a wall switch in the dark.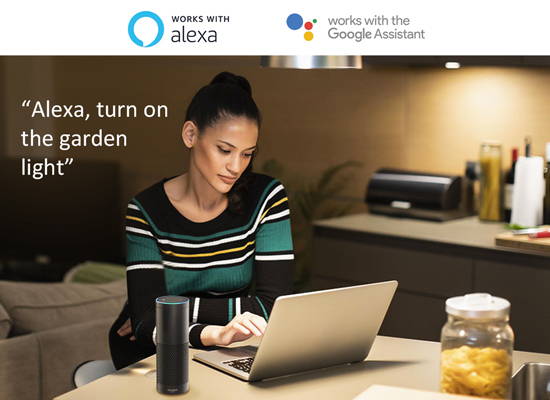 Smart phone remote control
Stay connected to your home through your mobile phone when you're away, control your smart lights from anywhere as long as 2.4GHz Wi-Fi acess is available.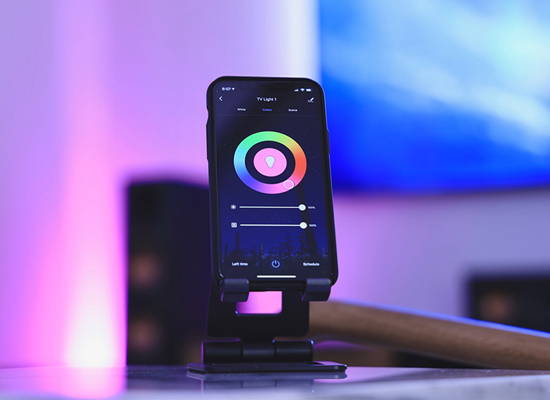 Customize the flood light as you like
Custom scenes on your smart flood light as you like, infuse your home yard with fantastic RGB colors.