0 Translation missing: en.blogs.comments.comments

If you are looking for smart light bulb and need the absolute highest level of brightness on a budget, then our 13W smart bulb is the one for you. This bulb can light the darkest room, hitting up to 1,300 lumens of peak brightness, but sipping power at just 13 watts. It uses the RGBCW LED array to provide you with an adjustable color temperature range from 2700K to 6500K, while still getting 16 million colors to explore for fun. Along with a companion app or working with your echo device, this smart bulb also support dimming and tunable color temperatures, making it highly versatile.
The brightest smart bulb ever

It is a 13W 1300lm brightest light bulb, which has plenty of light to brighten up most space quite well. It is almost the highest wattage bulb on the smart bulb market.
It works with a 2.4Ghz Wi-Fi, which allows you connect your bulb with your phone App, and also support voice control by Alexa and Google Home Assistant. It makes your home lighting control much smarter.
The most colorful light bulb
It is a RGBCW color changing bulb, which includes 16 million+ color options for your choice, and support customized lighting solutions according to the scenes.
The most unique light bulb
The patent design of round diamond shape for Anti-rolling into self-destruction, for which we have got the European Union Intellectual Property Certification.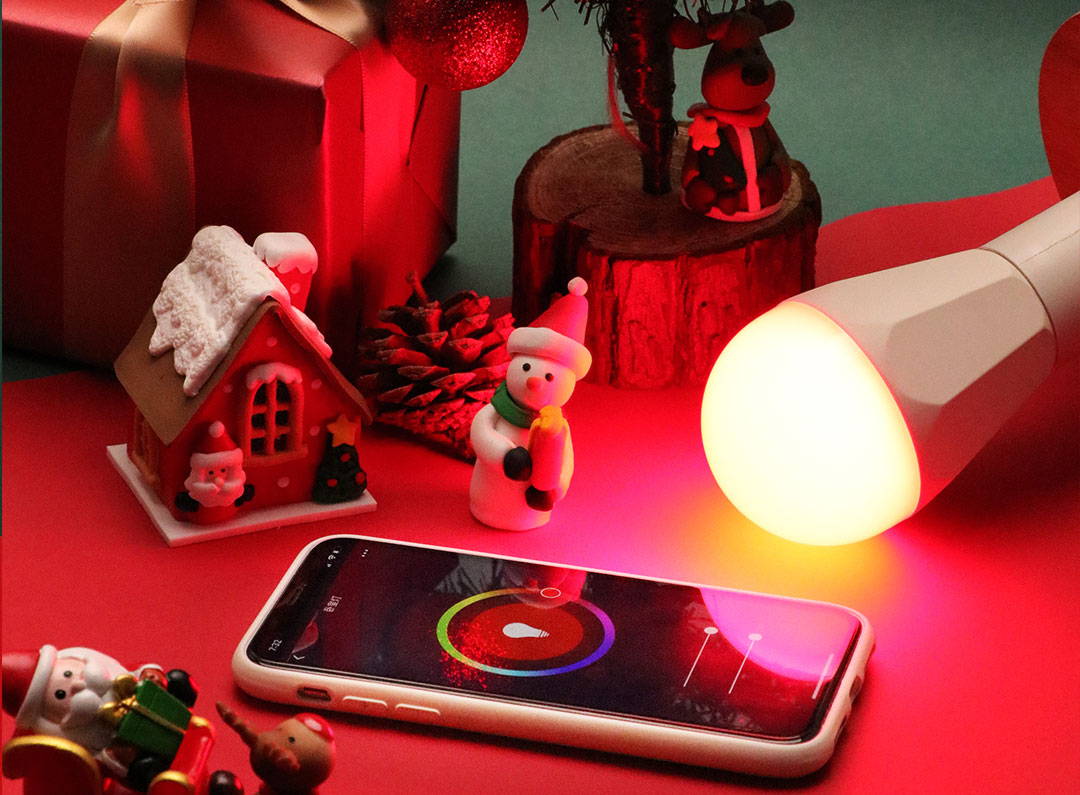 Novostella is regarded as one of the leading Smart Home Security Light Bulbs companies operating at both regional and global levels. Our 13W smart light bulb was recommened by iMore as the best low price smart bulb, and featured by Androidcentral as the brightest smart bulb.
---
Translation missing: en.blogs.article.older_post Translation missing: en.blogs.article.newer_post
---