Floodlights are amazing to use for your gameroom not only because of the rgb function's but also they help you with the whole esthetic of your room.
Even those dark spots that trust me we all have are now being lit up.


Can I use flood lights for video?

These Novostella RGB floodlights are definitely a massive help for your look! Simply choose the right color that you want for the picture and use it to light up your focus point, it also helps for little imperfections the light will tone it out in most cases.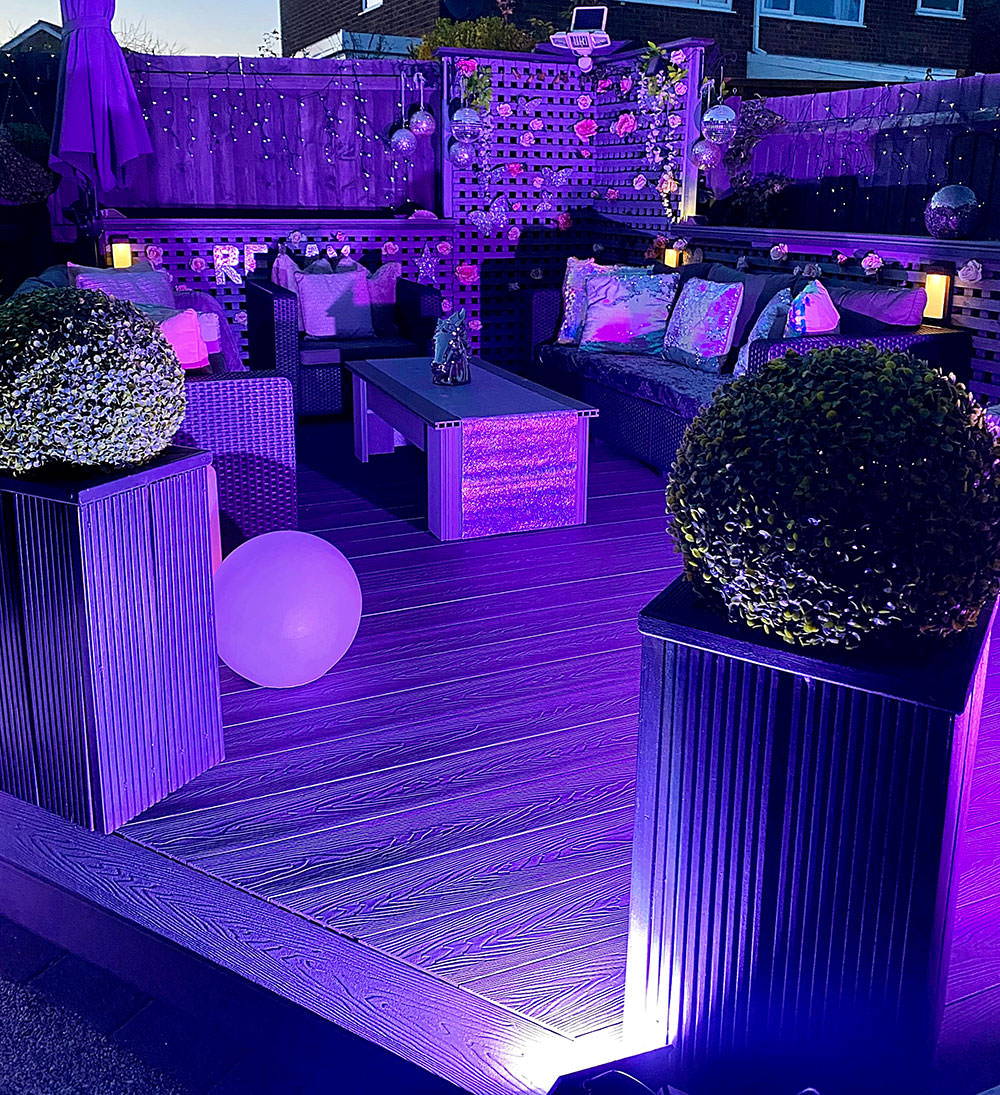 Light up your house with RGB flood light

If you want a wall to stand out in your home these RGB floodlights will also help! Just aim them in the right angle and pick a color.
Maybe you want your front porch lit up ,these floodlights work on motion sensors or simply with the app that comes with it! You can also put it on a timer depending on your sunsets or sunrise.
These floodlights are waterproof and don't use a lot of power, they are perfect for your yard or porch but also very effective inside your home.


The only thing that might be an issue is the length of the power cable that comes with it, easily fixed by simply using a power extension cable.